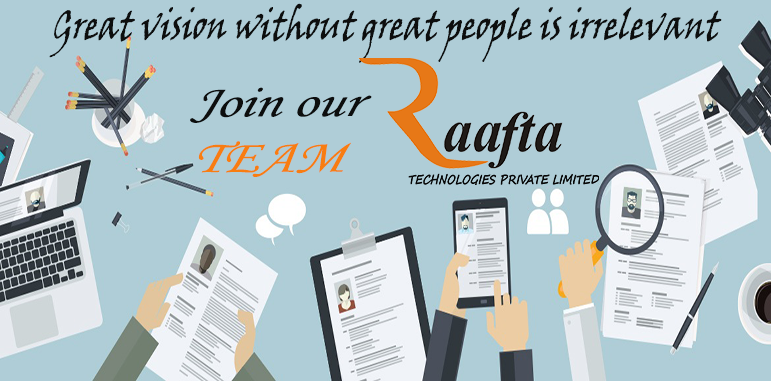 Job Purpose:
* Provides first-class service in order to push the sales of a certain services.
* Acts as an intermediary between providers and clientele.
* Makes necessary phone calls and meetings to help sales.
* Allows people to make inquiries as necessary.
Job Duties:
* Engages in superior customer service by making information readily available
* Persists in sales even in the face of failure
* Demonstrates products and services as deemed necessary by clients and management
* Schedules appointments and meetings as necessary
* Answers questions from clients
* Makes service knowledge readily available to self and other sales people through various resources
* Finds ways to sell service/products in the face of a down market
* Researches client base to find new types of customers and sells to them accordingly
* Creates a plan for gaining customers based on offers & discounts.
* Analyzes and creates a plan for engaging the target market
* Analyzes the competition to create a plan for engagement
* Makes product appeal to the target market
* Demonstrates superior time management skills and meets sales deadlines
Key Skills
* Good teamwork skills.
* Communication skills and networking ability.
* Adaptability
* Strong attention to detail
* Good organisation and planning skills
* Creativity and writing skills
* Commercial awareness
* Numerical skills
* IT skills